After obtaining the Bohemian Grove Guest List, we decided to go back just to say, 'hi'.
The shuttles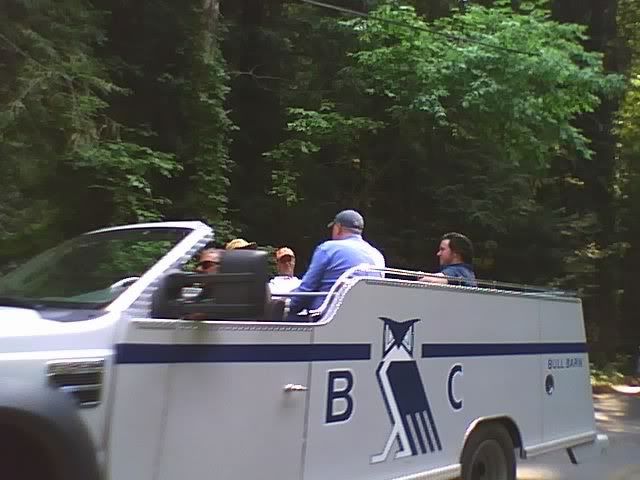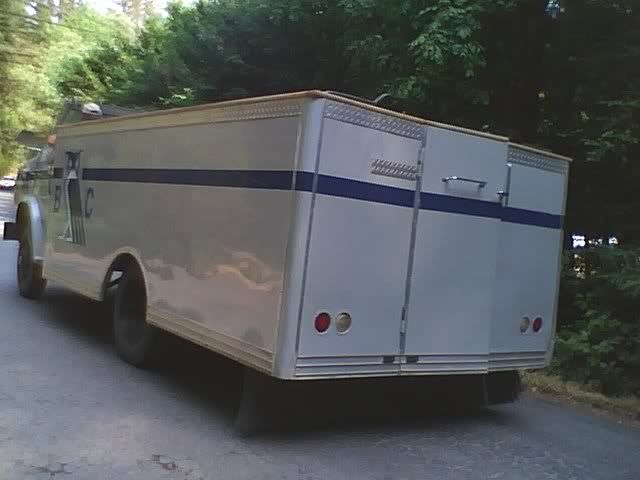 They've even got golf carts painted like owls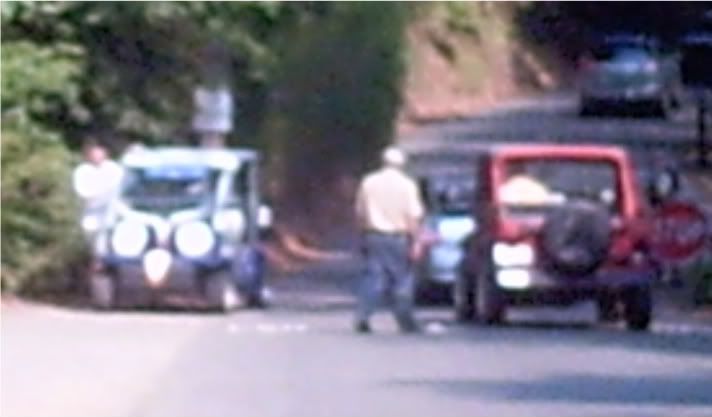 Some guests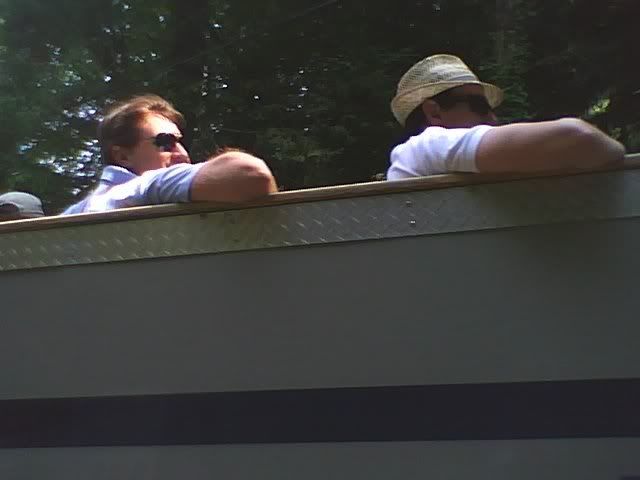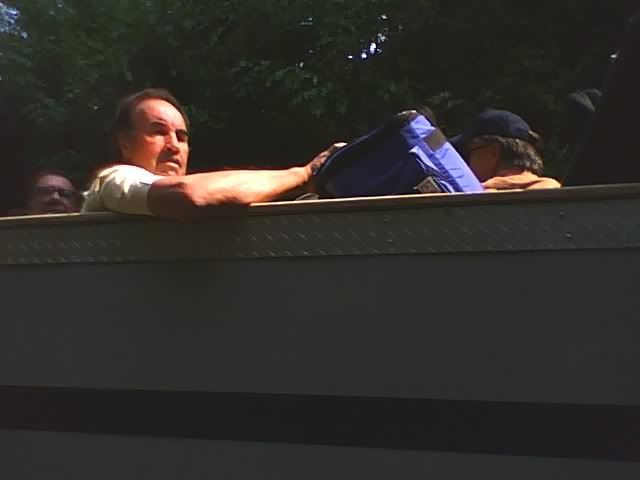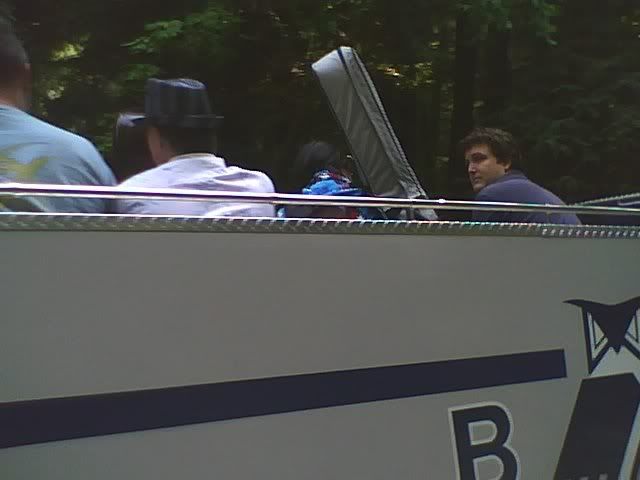 This guy specifically requested that we not take his picture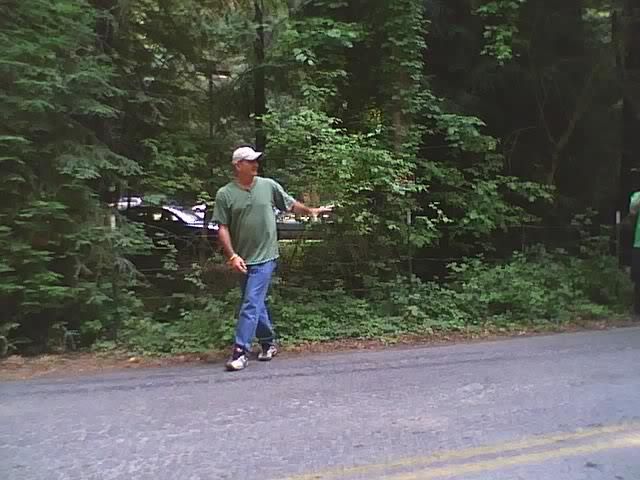 These two claimed to be employees of the grove. They said it was their job to drive around to the various camps and keep the campers' lodges stocked with alcohol. They told us that the other night one of the guests was so intoxicated that he lost control of his bowels in his bed. They tried to reassure us that the grove is just a big party with nothing sinister going on inside and that we shouldn't worry about it. The driver requested that we not photograph him because he "has issues with the CIA" as he put it. I think he was just trying to be funny.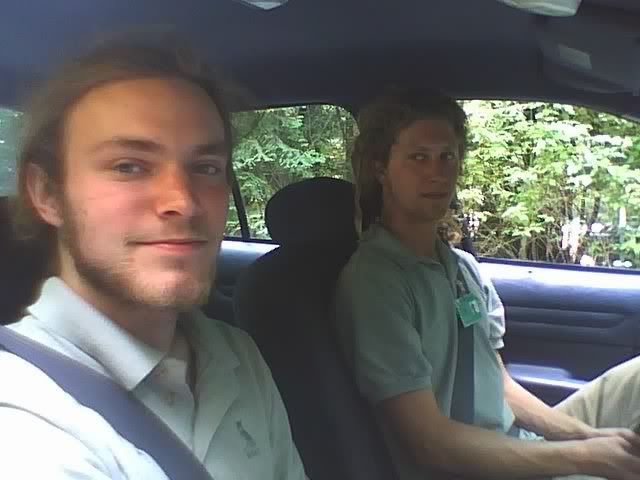 Our demonstration